Before visiting Dr. Beam Dental Clinic, I never thought there would be such a clinic in Vietnam with even higher standards than some dental clinics in my country. After experiencing the tooth scaling service, I decided to get some other serious treatment such as root canal, cosmetic fillings, tooth enamel replacement, dental crown. I am very pleased with the provided services. Thank you very much and see you again.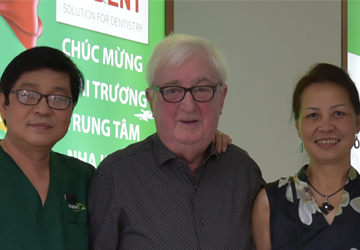 Mr. Arthur J Emmett
Medicine Doctor (MD) in Australia
Australia
I had my porcelain Veneers done at DR.BEAM dental clinic. I am very pleased with the results and the professional attitude of the clinic staff. Before visiting DR.BEAM, I did a throughout research on a list of top dental clinics in Vietnam. I was quite impressed by the standard facilities and the high-quality service I was provided here. I am completely putting my trust in the dental specialists at DR.BEAM who have been very patient with my requests, thus tried to recommend me the most suitable options for my condition. My friends were very surprised and asked me a lot about DR.BEAM. Currently, I am very happy. I will introduce DR.BEAM dental clinic to people I know when I come back to NewZealand. Thank you very much.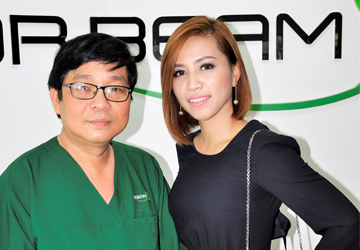 Ms. Phạm Thị Thanh Thảo
Managing Director - Luxury Nails LTD.
New Zealand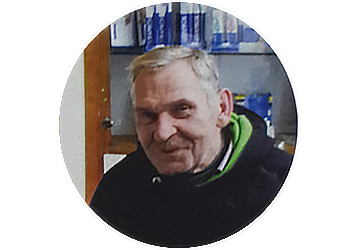 Mr. Dieter Wolf
My life has changed drastically after visiting DR.BEAM. If possible, I'd like to rate DR.BEAM 10 stars, not just 5 stars. I am very happy as my health condition has improved much along with my dental condition. I definitely will introduce DR.BEAM dental clinic to as many people as possible, so they can be as much lucky as I am.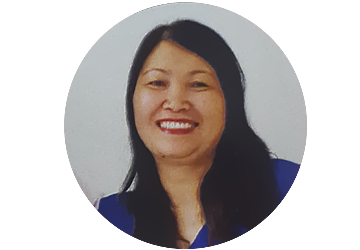 Ms. Nguyễn Thị Tịnh
Everyone was shocked to see I use my new teeth to eat chicken easily in the evening of the day I had 16 crowns on my teeth in the afternoon at DR.BEAM. I felt very pleased as the new teeth bring the same feelings as the real teeth.
I had never thought at this old age I could get my teeth straighten. But my job requires much social activities, thus I decided to take a risk. It was such a miracle to see my teeth look so different in just 4 months. I think the orthodontists are very skillful. I do not regret my long trips from Hoabinh to Hanoi for this service.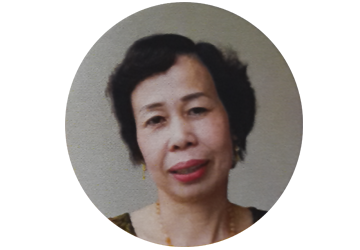 Ms. Vũ Thị Thu
*Lưu ý: Tác dụng có thể khác nhau tuỳ cơ địa của mỗi người